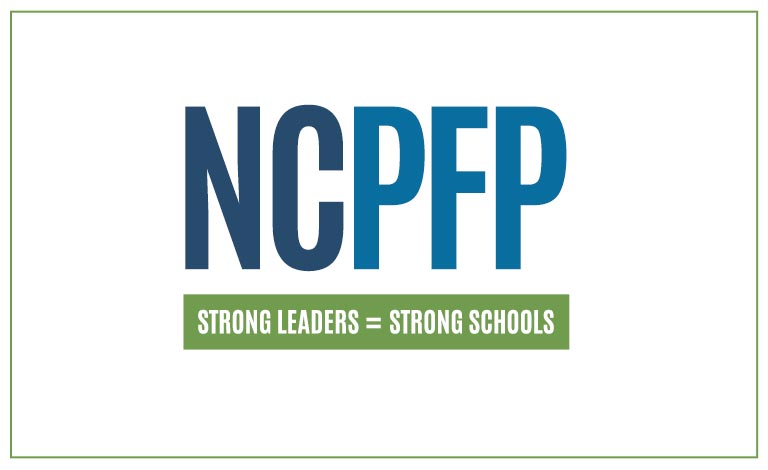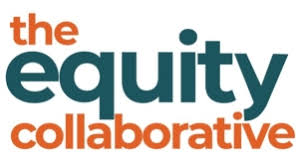 NC's Leadership Competencies: 
An Equitable Approach in Action!
A project partnership between The North Carolina Principal Fellows and The Equity Collaborative.
Listed as part of the North Carolina Standards for School Executives, each of the competencies represent skills and knowledge essential for principals to possess to make a positive impact on their school community.  Participants will review each of the competencies and complete tasks designed to strengthen their skillset. 
Additionally, as we consider the equity challenges current school leaders face, this professional development course will guide participants through assignments designed to increase exposure to and thought around equitable practices.  Finally, as participants navigate through the competencies, access to coaching support provided by The Equity Collaborative will be available. 
For now, the course is being released as a pilot for NCPF Class 26 only.  Their participation will assist us in making revisions prior to the full launch for all TP3 Fellows during the 2021-22 school year.  At that time, this professional development series will become one of our programmatic enrichment activities required by all TP3 Fellows. 
In the future, all educational leaders across North Carolina will have access to the series, as we recognize the value of this work.