Every few months the NC Principal Fellows Program will issue newsletters with information about the professional learning taking place, upcoming Commission meetings, and general updates that impact principal preparation across the state.  All past issues can be found using the button below.
News & Announcements
August 2021
Welcome, Class 28 NC Principal Fellows!
While most grant-funded programs begin a new class of Principal Fellows every other year, two of our partners maintain cohorts going through the program concurrently -- one immersed in coursework, while the other completes their internship experience. New cohorts at UNC Charlotte and East Carolina University began their school leadership journey in August 2021.  We are very excited to introduce these incredible scholars!
East Carolina University Pirate Leadership Academy Class 28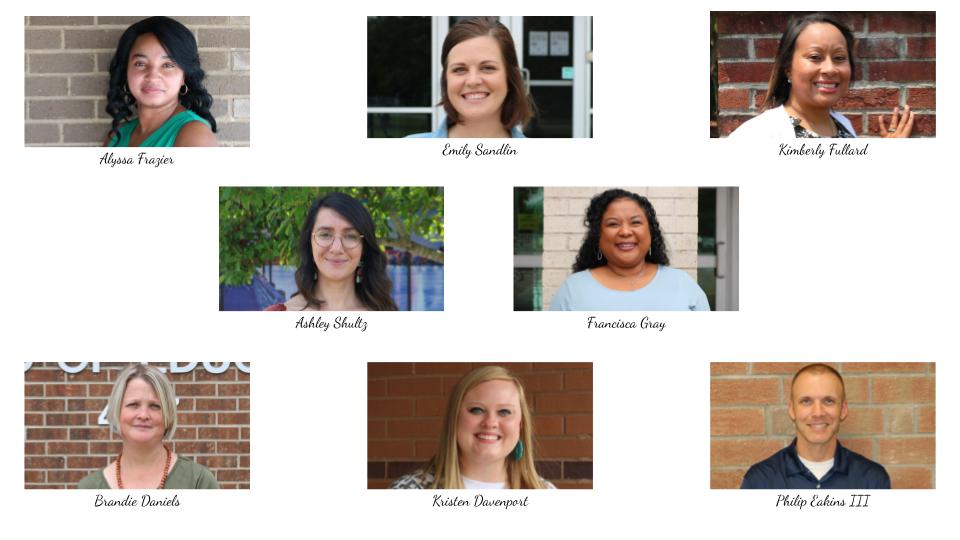 ---
For Immediate Release
CHAPEL HILL, N.C. – The University of North Carolina System announces that six System institutions are the recipients of recurring grants from the North Carolina Principal Fellows Program (NCPFP).
Appalachian State University, East Carolina University, North Carolina State University, University of North Carolina at Chapel Hill, University of North Carolina at Greensboro, and Western Carolina University will receive principal preparation grants for up to $750,000 per year for the next six years, starting in 2022.  These institutions will join North Carolina Central University/Central Carolina Regional Education Service Alliance and University of North Carolina at Charlotte, which received grant funds for the 2020-2026 grant cycle.
In 2015, the North Carolina General Assembly established this competitive grant program to elevate educators in North Carolina public schools by transforming the preparation of principals across the State. The goal of the program is to provide funds for the preparation and support of highly effective school principals in North Carolina.
The North Carolina Principal Fellows Program is currently producing approximately 40% of the state's educational leadership demand.
"These annual reoccurring grants will be vital for our universities to help train exceptional candidates to one day become school principals," said Dr. Andrew Kelly, UNC System Senior Vice President of Strategy and Policy. "The UNC System is proud to partner with NCPFP and would like to thank them for their continued support of education leadership training throughout the System."